We guarantee you'll enjoy your herb more through an Incredibowl.
Incredibowl's smoking systems are built around patented technology to deliver a stronger, cleaner hit that's easier on your lungs.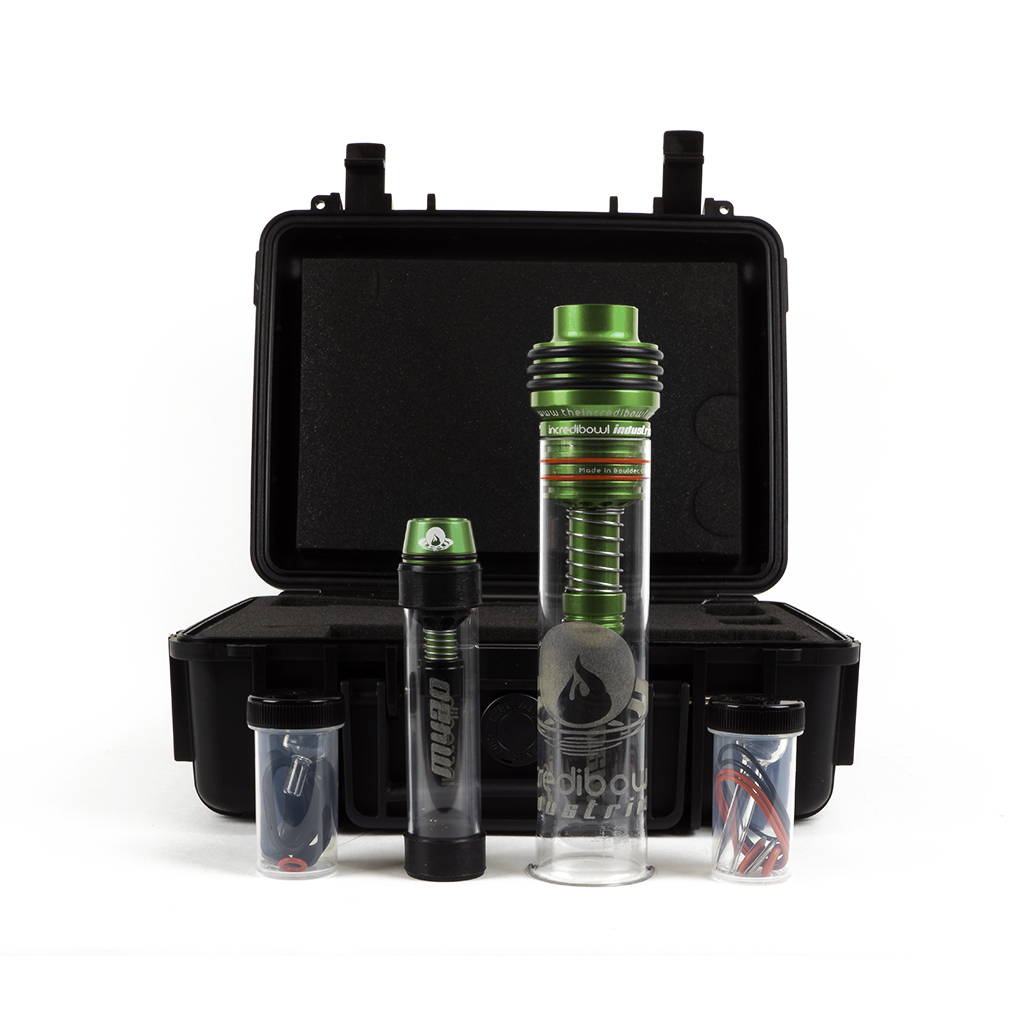 Incredibowl pieces are easy to use, easy to clean, and hard to break.
They're designed to adapt to your life and to fit your style.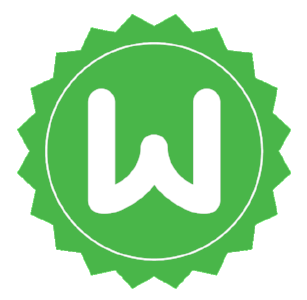 Our pieces give you peace of mind.
Incredibowl smoking systems are designed and built to handle everyday accidents and keep performing.
Even better, we include a 100% lifetime warranty on our systems for your not-so-everyday accidents.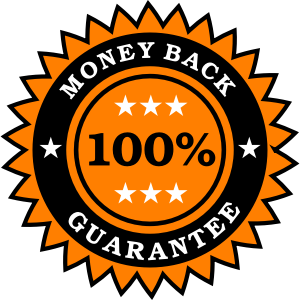 It's this simple:
if you don't absolutely love your Incredibowl, send it back to us within 30 days and we'll refund your money, no questions asked.
See Terms & Conditions for full details.
Be confident you're getting the best.
Incredibowl smoking systems have been recognized with 20+ national and international awards, including 8 High Times Cannabis Cup Best Product awards.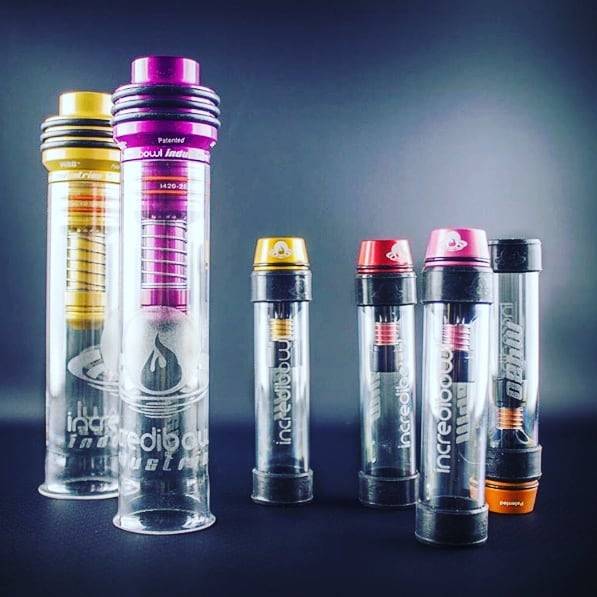 Try our pocket sized Incredibowl m420 today at absolutely no risk to you.
We'll let you try out award-winning m420 for a full 30 days, and if you don't absolutely love it, you can return it for your a full refund.
See Terms and Conditions for more details.